How To Use Clear Stamps
Updated 6 months ago


1. Peel the stamp off of its backing. 

2. Stick the stamp to an acrylic block.
Many blocks have grid lines to help you with exact placement, or even to place multiple stamps on one block at a time. There are lots of different sizes of acrylic blocks. Try to choose a block that is either the same size as your stamp or just slightly larger to avoid uneven pressure and rocking.

3. Ink the stamp.
It often works best to lightly pat the ink pad onto the stamp for even cover and distribution.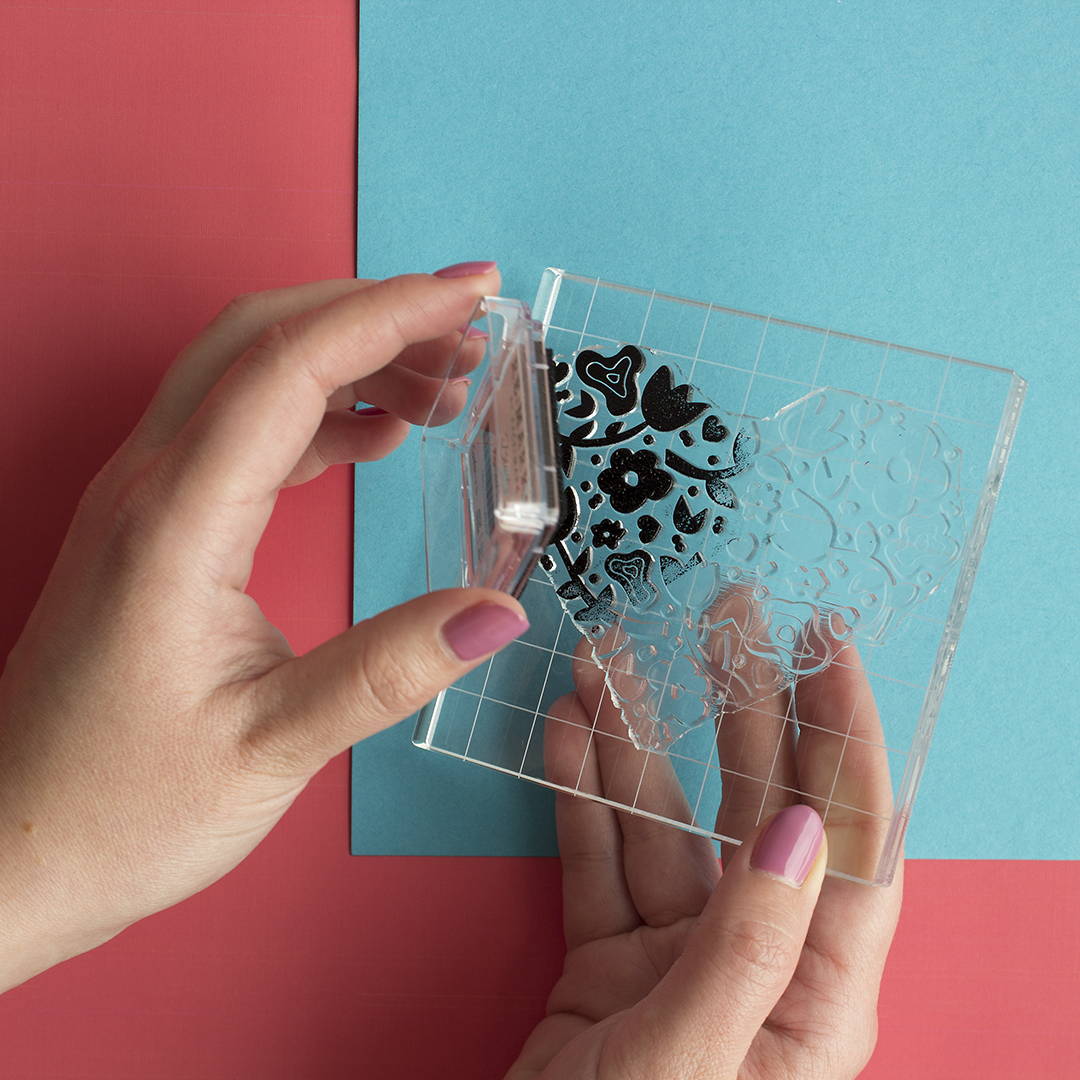 4. Line up the impression.
If the stamp block you are using has grid lines, now is the perfect time to utilize those for exact placement.

5. Stamp.
Press down firmly for a few seconds to allow the ink to stick to your stamping surface.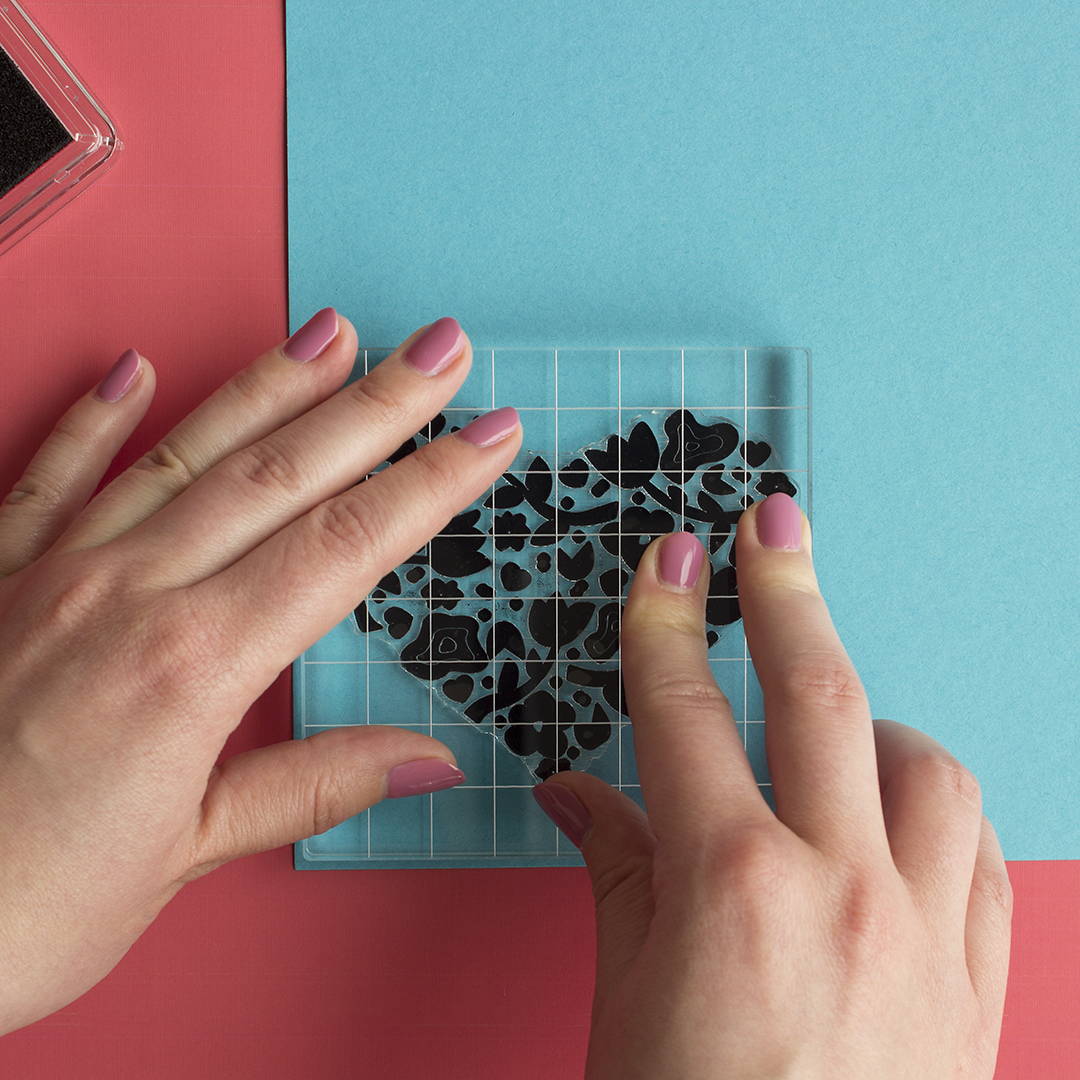 Was this article helpful?